CINEAFRI IS A DYNAMIC NETWORK DEDICATED TO AFRICAN FILMMAKING.
IT IS THE ULTIMATE CREATIVE HUB, WHERE FILMMAKERS AND RELATED COMPANIES REACH OUT TO EACH OTHER;
RECRUIT AND OFFER TALENT, SKILLS AND FACILITIES; AND SHARE THEIR VIDEOS AND NEWS WITH THEIR FANS.
CINEAFRI FILLS A HUGE GAP IN THE AFRICAN FILMMAKING WORLD — IT REFLECTS PROUDLY THE GIANTS STRIDES AFRICAN FILMMAKING IS MAKING AGAINST ALL ODDS, AND HELPS ITS MEMBERS DEVELOP A SOLID SENSE OF PLACE
IN THIS EXCITING INDUSTRY, LOCALLY AND INTERNATIONALLY.
MEMBERS ARE LISTED ACCORDING TO THEIR SKILLSET AND GEOGRAPHICAL LOCATION, WITH DETAILED INFO ABOUT THEIR WORK, SERVICES & FACILITIES, CURRENT AND PAST PROJECTS AND ACCOMPLISHMENTS,
AND THE KINDS OF COLLABORATION THEY ARE INTERESTED IN.
MEMBERSHIP IS OPEN TO ANYONE WORKING IN (OR HOPING TO WORK IN) THE AFRICAN FILM AND VIDEO MAKING
IN ANY CAPACITY, REGARDLESS OF LOCATION, NATIONALITY, EDUCATION, OR AGE.
AFTER ALL, FILMMAKING IS THE LANGUAGE OF TOGETHERNESS.
LIKE ALL CREATIVE COMMUNITIES, CINEAFRI ENCOURAGES ITS MEMBERS TO PLAY ACTIVE PARTS IN ITS WORK
AND SPREAD THE WORD, AS STAKEHOLDERS IN THE DEVELOPMENT OF FILMMAKING
ON THE MOST CREATIVE CONTINENT ON EARTH.
MEMBERS CAN POST JOB AND CASTING ADVERTS, VIDEOS, NEWS, AND NOTICES FOR FREE!
NON-MEMBERS AND FILM FANS CAN WATCH ALL VIDEOS, READ THE NEWS, AND BROWSE OUR JOB ADS FOR FREE!
MEMBERSHIP IS FREE!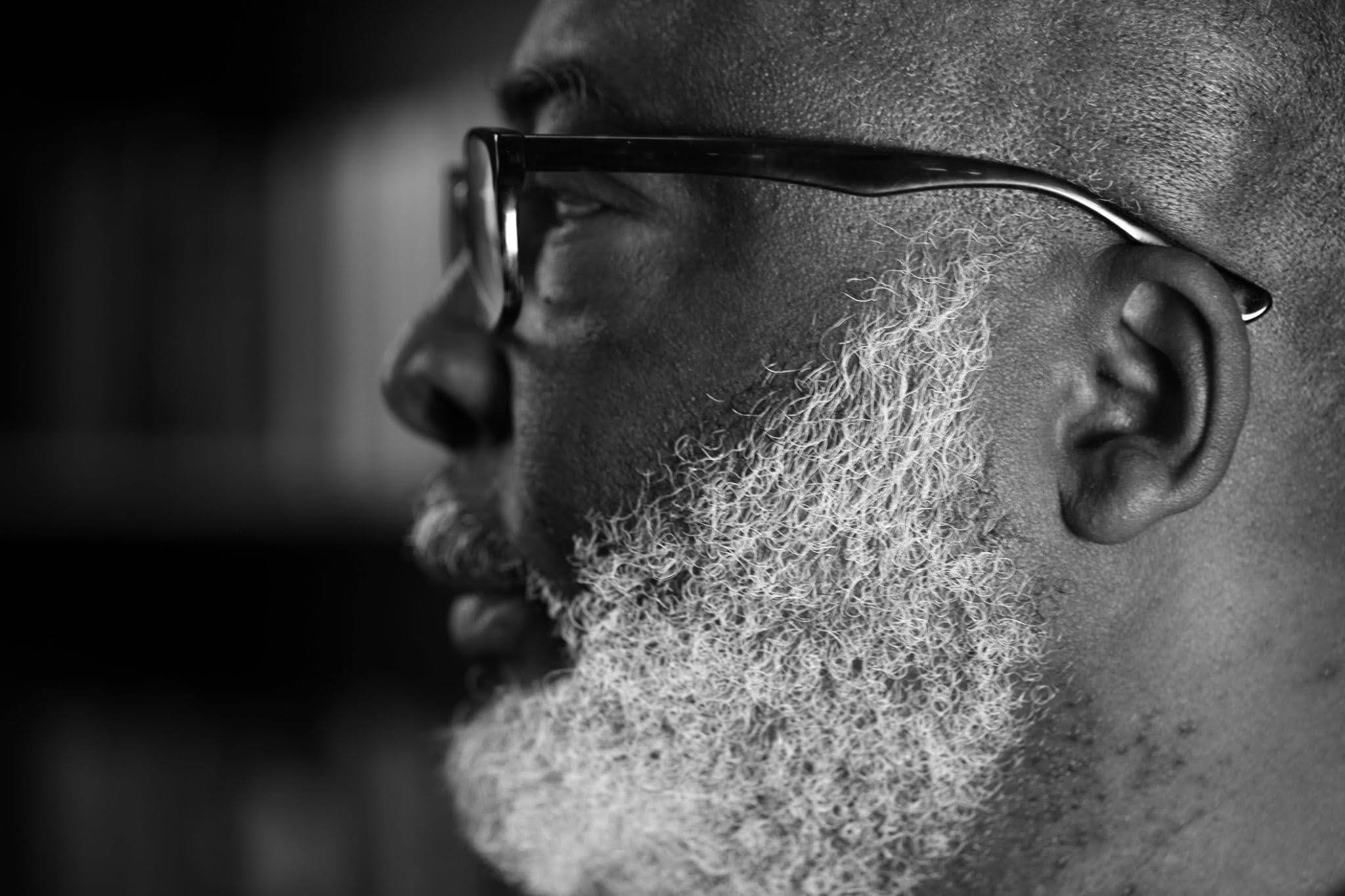 THE FOUNDER
CineAfric was founded by Ishmael Annobil, the London-based poet, multi-award winning filmmaker, journalist, digital composer. Born in Accra, Ghana, in 1958, Ishmael started writing poetry at the age of 11, and entered journalism soon after high school. He has directed several keynote art documentaries, including Hornsleth: Product of Love, Kenji Yoshida: Artist of the Soul; and In the Presence of Awe: The Transvangarde. He is currently filming Linda Karshan: Choreographing the Page, a definitive documentary on one of America's greatest minimalist artists. His surreal fictional feature, Salamander Walks, is currently in post, and his forthcoming fictional films include Icarus, and Drosophila, a psychological thriller. He has lived in Sudan and Kenya, where he performed his acclaimed poetry show, Criers on the Thresholds of Reality. He is the founder of the Welsh poetry festival, Iolo's Children, and Wales' first serious arts journal, Circa21 Newspaper. A master photographer, and pioneer of important low-light techniques, Ishmael's photography has been published in prominent publications, including The Independent Newspaper, and the prestigious French magazine M3. Recently anthologised in Another English (The Poetry Foundation, America), Ishmael has published two books of poetry namely Seven Horn Elegy and Ethiop, and one music album, Zingliwu. He is also the founder/editor of Chiaroscuro Magazine, the online art and design journal (www.chiaroscuromagazine.com), and Stonedog Productions, a London-based film collective. Ishmael attended Christian Methodist Secondary School (Ghana), studied Social Anthropology extramurally at Goldsmith's College, London, and undertook a PgDip in Visual Communications at West Herts College.
www.stonedog.info | covid19conversation.info | www.chiaroscuromagazine.com
THE DEVELOPER
RUZANNA HOVASAPYAN: CineAfri was originally developed in Drupalby Ruzanna Hovasapyan, a developer noted for her refined aesthetics and no-nonsense, user-friendly functionality. An Armenian by birth, Ruzanna has developed most of Ishmael's major web-based projects to date, including the renowned arts publication, Chiaroscuro Magazine. A photographer and intrepid traveller, Ruzanna fell in love with Africa during a visit to Kenya, and she views CineAfri as an opportunity to contribute something special to the continents development.
PAWAN SHARMA (NINEXUS SOLUTIONS): CineAfri was redeveloped from the bottom up in 'Laravel' by India-based Ninexus Solutions, led by Pawan Sharma. The redevelopment entailed a perfect replication of the original design, enhanced security, and foolproof admin and userfriendly functionalities not possible on Drupal. Pawan has an uncanny marketing nous, and a keen nose for troubleshooting, apart from his ability to simplify complex processes and matrixes forthe sake of user comfort and accessibility. He is also an organic farmer, high altitude Himalayan trekker, and photographer in his spare time.
www.ninexus.com